Trantec S5.5 UHF Radio Microphone Systems
Connevans is delighted to introduce the new S5 radio microphone series from Trantec.  The comprehensive upgrade and distinctive new look offers the professional multi-channel radio microphone user a powerful set of features with an unrivalled performance/cost ratio ... and you will be pleased to hear ... the pricing is less than the old S5.5 so its an easy choice for you!
FEATURES: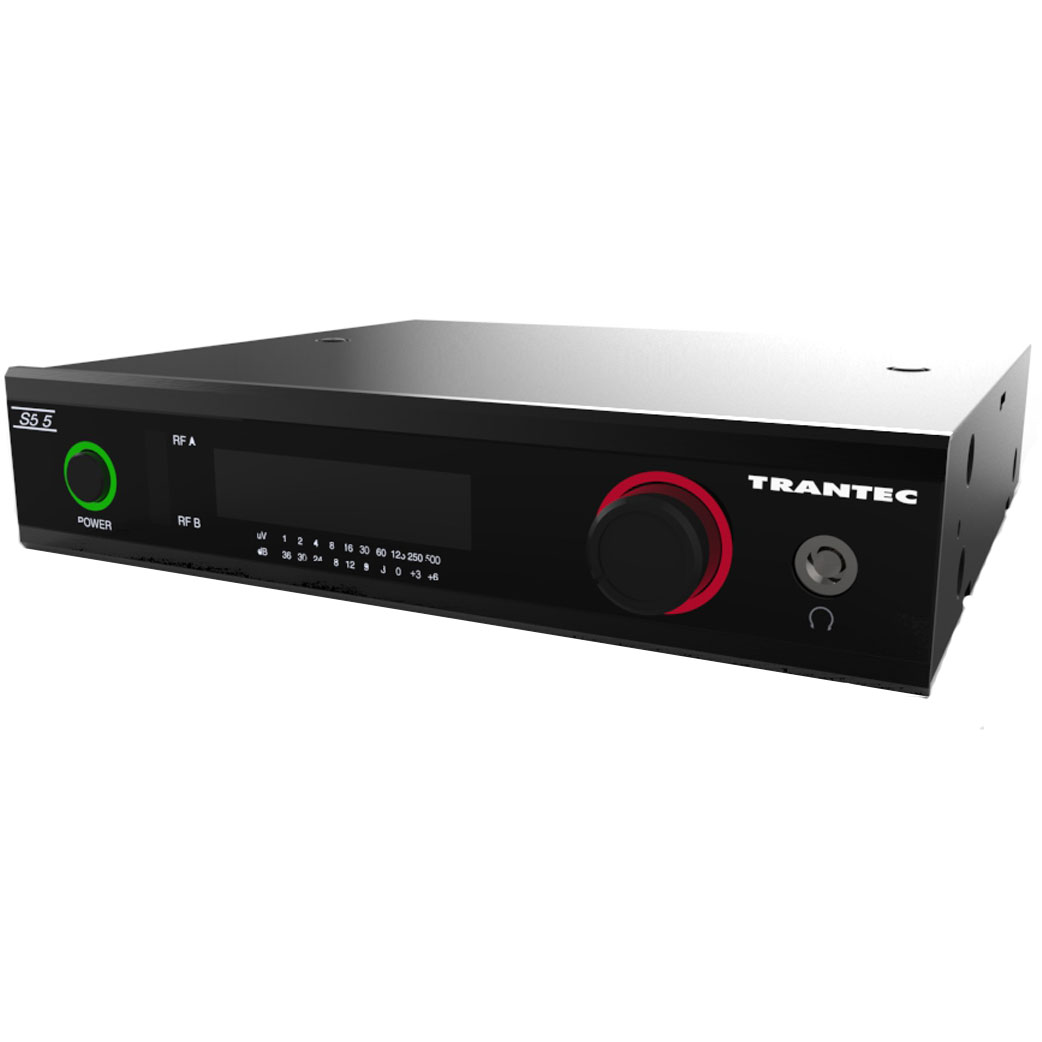 Up to 24 simultaneous channels of true diversity operation
USB based computer monitoring
Simple programming of transmitters via Infra-red
Credit card size beltpack transmitters
4 pin mini XLR beltpack connector

Single AA transmitter battery life of over 10 hours
Professional metal enclosures on both transmitters and receivers
Rack n Ready systems have 19" professional flight case with built-in antennae distribution and power supply as standard!
UPGRADED FEATURES: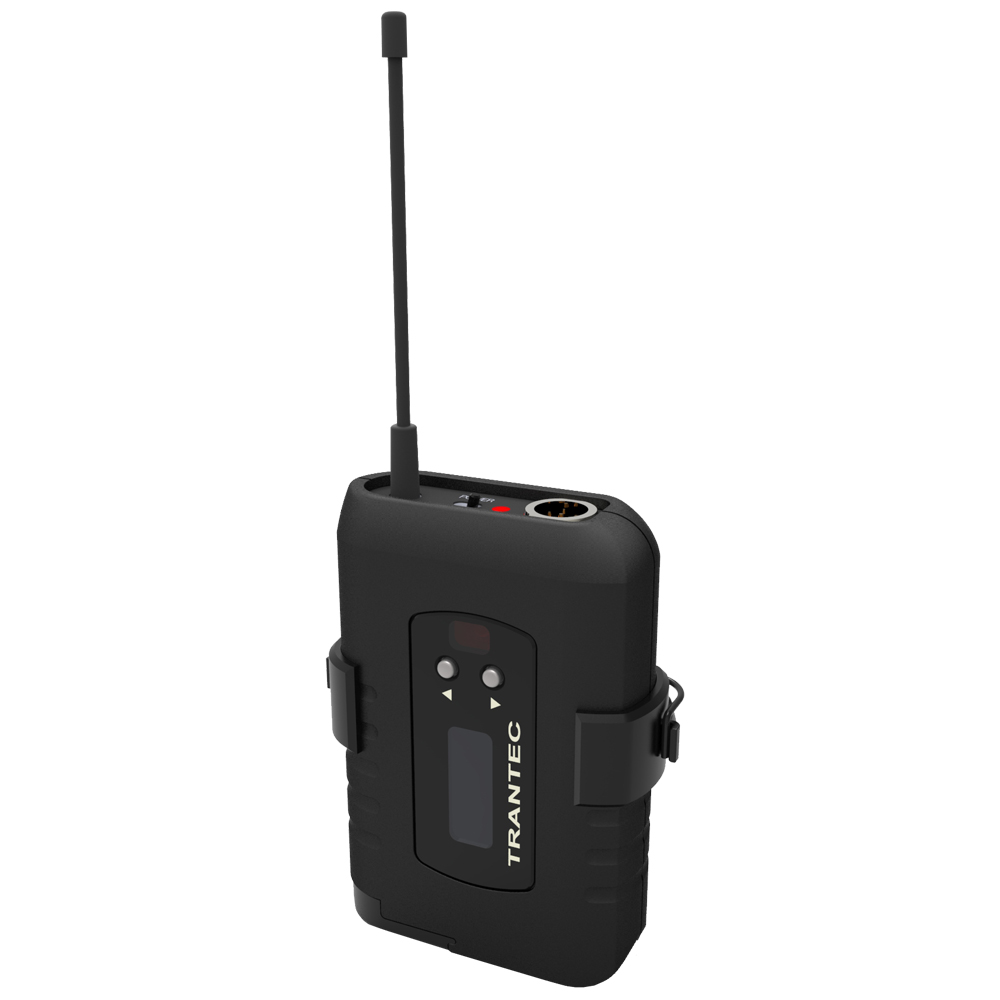 All black fascia designs with distinctive colour backlit indicators
Stronger belt clip
Handheld transmitters with removable capsules (dynamic, condenser, or 3rd party)
RF link out for cascading receivers (Racks up to 8-way with no ADU!)
RF Walk Test added to Software Ver1.6
Monitoring software now compatible with Windows versions 7,8,10   
By the way please note:
S5 Racked'n'Ready systems are in Ch.38-41
Larger Racked'n'Ready racks available on request
All Racked'n'Ready systems come with choice of hand or beltpack transmitters
Headset mics can be supplied as an extra
Remote Antenna Kits & storage drawers available
Available in 4, 6, 8, 10, 12 rack units
Details and application form for radio microphone licencing in the UK can be found on the
Ofcom
website.